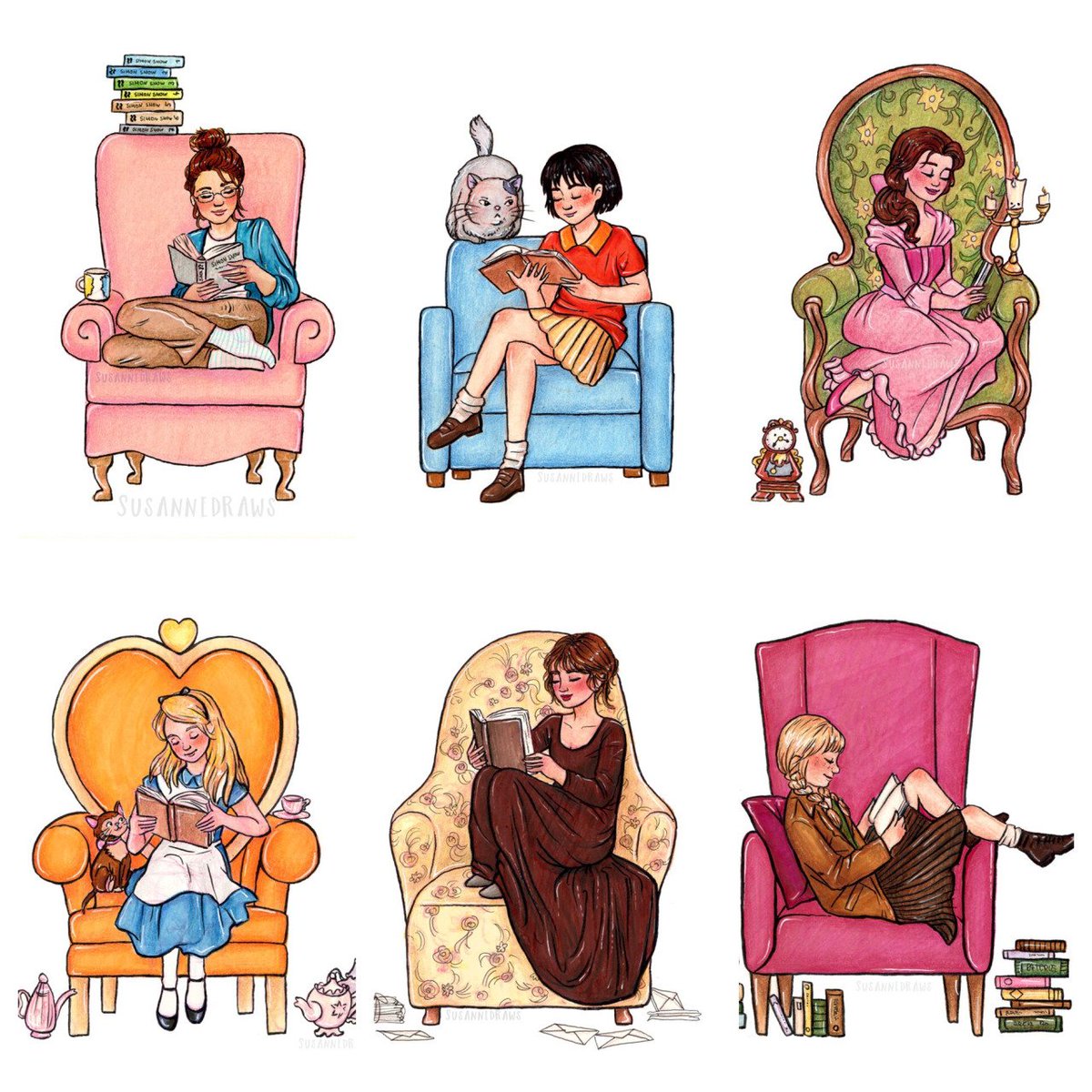 Hi Lovelies,
I'm coming back to you with early resolutions for 2020. You see, I've been a Goodreads member since March 2014, so for almost 6 years, and when I first created my account, I added many books on my TBR. I've tried several times to read the oldest books added by doing TBR lists and even projects. You can actually see back in 2017, My November/December Project – Slaying my monstrous TBR that actually worked pretty well since, out of 25 books that were added in 2014, I read 8 of them, deleted 9 of them and kept 8 of them. If you're interested you can see the wrap-up.
Nevertheless, today, I still have on my TBR 6 books added in 2014, 4 in 2015 and 13 in 2016 for a total of 23 books. The point of this article and to read all of the 2014 and 2015 books and at least most of the 2016's by the end of 2020. All of those that wouldn't have read are going to be deleted.
My 2014 TBR
Poison Study by Maria V. Snyder – added on Jul 24, 2014 – I was supposed to buddy read this book in June 2016, but we misunderstood each other and I ended up never reading it. If I end up reading this book and liking it, I plan on finishing the series.
Fangirl by Rainbow Rowell – added on Aug 21, 2014 – This is a funny story, but on August 21st I received this book at my office without anyone having ordered it. So because my colleagues know I'm a reader, I was the one who kept it.
A Tale of Two Cities by Charles Dickens – added on Nov 05, 2014 – I'm weak, Will Herondale speak about this book, so I have to read it. I have no other argument but to me it sounds good enough reason.
City of Lost Souls by Cassandra Clare – added on Nov 08, 2014 – I'm seriously sick of this series, I just dislike Clary and Jace, but having read The Mortal Instrument is necessary for the full understanding of the rest of Cassie's book. I actually hope to be able to read City of Heavenly Fire as well and be done with it.
Warrior Witch by Danielle L. Jensen – added on Nov 13, 2014 – I read and loved the first book in this trilogy, but the second one was so long and boring that I never read the third and last one even though I already own the book.
Jane Eyre by Charlotte Brontë – added on Dec 15, 2014
My 2015 TBR
I'll Give You the Sun by Jandy Nelson – added on Mar 20, 2015
Sense and Sensibility by Jane Austen – added on Apr 10, 2015 – As many classics, this book kind of scares me, even though I ADORED every Jane Austen books I've ever read.
An Ember in the Ashes by Sabaa Tahir – added on Oct 12, 2015 – I don't know why I keep postponing this one… If I read it and like it, I'll have to read the following instalments as well 🙂
All the Bright Places by Jennifer Niven – added on Nov 2, 2015 – I'm currently reading this book, I really wanted to read it before the Netflix adaptation comes out in February.
My 2016 TBR
To All the Boys I've Loved Before by Jenny Han – added on Jan 3, 2016 – To be honest, I almost deleted this book of my TBR, but ever since I watched the Netflix movie, I just need to read it. The movie was great, and the sequel is getting adapted soon so I have to hurry reading this.
Outlander by Diana Gabaldon – added on Mar 14, 2016 – I wish I read this book already. I wish I read the whole series. Outlander is one of my favourite TV show EVER. But, I mean, the length…
And I Darken by Kiersten White – added on Apr 21, 2016 – Actually, I'm not extremely interested in this book, but many of my friends recommended it to me, especially the next instalment they said.
Swear on This Life by Renee Carlino – added on Aug 13, 2016 – I've read, and enjoyed a Renee Carlino book already, and I can't wait to dive into this one
Murder on the Orient Express & Death on the Nile by Agatha Christie – added on Oct 1, 2016 – Because I need to educate myself, and because before Goodreads I've never read any Agatha Christie book, I asked my sister her four favourites since she read them all. There are two remainings.
When the Moon Was Ours by Anna-Marie McLemore – added on Oct 4, 2016 –
Catwoman: Soulstealer by Sarah J. Maas – added on Oct 27, 2016 – I mean, I would read Sarah's grocery list if I could. Even if the synopsis is not really interesting to me, I want to give it a chance.
Wonder Woman: Warbringer by Leigh Bardugo – added on Oct 27, 2016 – Leigh Bardugo is my second go-to author, so I'll read this one as well, for the same reasons I'll read Catwoman, even though I'm not sure I'll love it.
Untitled (A Court of Thorns and Roses, #4) by Sarah J. Maas – added on Nov 21, 2016 – I wish I could read this book. I'd sell my soul to the devil to be allowed to read this book. Or you know, just to have a cover, a release date… Sarah J. Maas I need answers.
The Walking Dead, Vol. 4: The Heart's Desire by Robert Kirkman – added on Nov 29, 2016 – Because back in 2016 I was in love with the TV show, I started to read the comics. The thing is that they weren't that great in my opinion. And I no longer watch the show anyway.
The Sun Is Also a Star by Nicola Yoon – added on Dec 1, 2016
The Nightingale by Kristin Hannah – added on Dec 9, 2016 – I don't read many historical-fictions but I've heard so much about this one that I have to give it a chance.
Is there any of these books I absolutely have to read?
With which should I go first?
Which one you would advise me to not bother with?